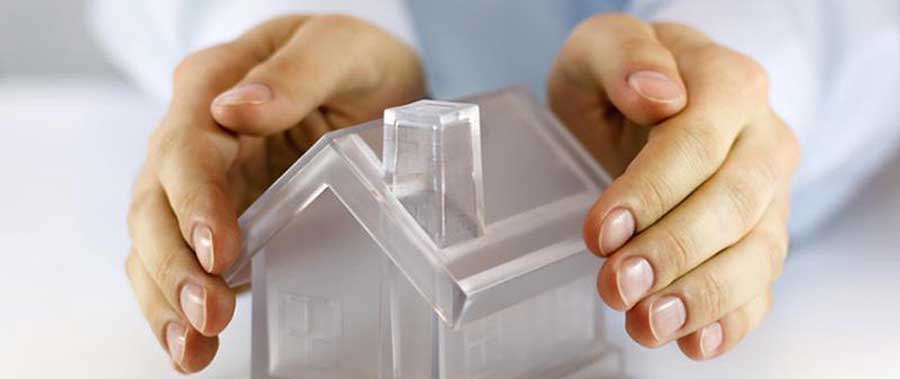 Owner of one or more dwellings for rental, you want to be sure to have a steady rental income and optimizes.

By entrusting LGM Estate, managing your rental properties, you do not have any worry about anything.

LGM Immoilier will bring its expertise and services to find reliable tenants, effectively manage your assets and secure your daily income.

We organize and follow your work to better re-let and enhance your wealth.

We ensure all procedures and monitoring necessary for the maintenance and improvement of your property.

We also offer an exclusive service for the management of the Guest House, Villa or others, ie the reception, catering, various interventions such as electricity, plumbing, gardens, pools ... For the proper functioning of the site.